Our story
Our story is about hard work and dedication and starts over 15 years ago when founder, Ash Beniameen, set out to create the best bathroom renovation business in Sydney, one job at a time. Over the years, Ash has built a strong reputation across Sydney as a trusted builder and renovator with a long and ever expanding list of loyal clients. Today, Ash continues to run the business together with his team of tradesman that have been handpicked for their exceptional skills, technique and customer service.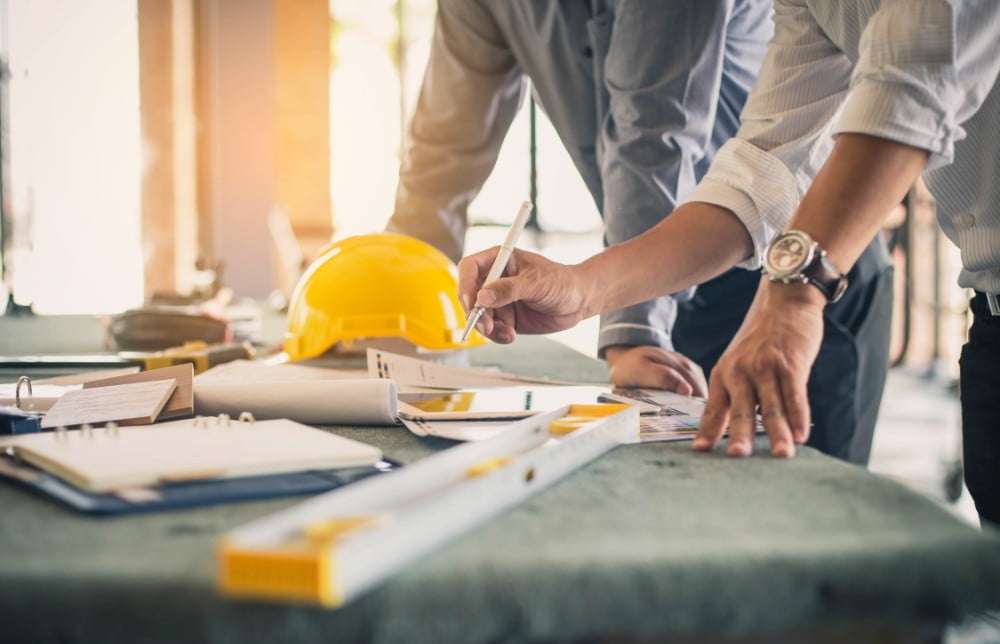 What we do
We manage projects from initial conception to completion, guiding you at each step of the way. A key pillar of our commitment to our clients is communication, so we ensure consistent and clear communication throughout the project. Our goal for each project is to provide the highest quality bathroom renovation in the most cost efficient manner. We manage our materials and resources efficiently to ensure costs are kept down while delivering stunning outcomes for our clients across Sydney including the Eastern Suburbs, Inner West and North Shore.
Our approach
We work with you to determine what is your why. We learn about your wants and needs, your lifestyle, and values to understand how we can make your bathroom a valued addition to your home. We develop a deep understanding of our clients and their surroundings because we know that each room in your home needs to not just fit into your lifestyle but enhance your lifestyle. This is why every project we work on is tailored and unique, resulting in outcomes that best suit each of our clients.