Our process is practical and simple. It's also underpinned by the values of transparency, communication and reliability.
Initial quote
We will start the process by an initial phone or in person consultation. During this consultation we will gather information from you to understand the scope of the project. Our dedicated team will discuss the project with you and suggest ideas, fixtures and products to enhance your bathroom renovation. We will then use this information to provide you with a free quote, which one of our experienced team will draft. You will then have the opportunity to review the quote, ask and questions or raise any concerns.
Once you are satisfied with the quote, we can provide you with a 3D model of your bathroom so that you can view the proposed renovation. We will welcome any of your changes to the renovation and ensure that they are incorporated in the final product – this is because we're committed to collaboration and clear communication with our clients.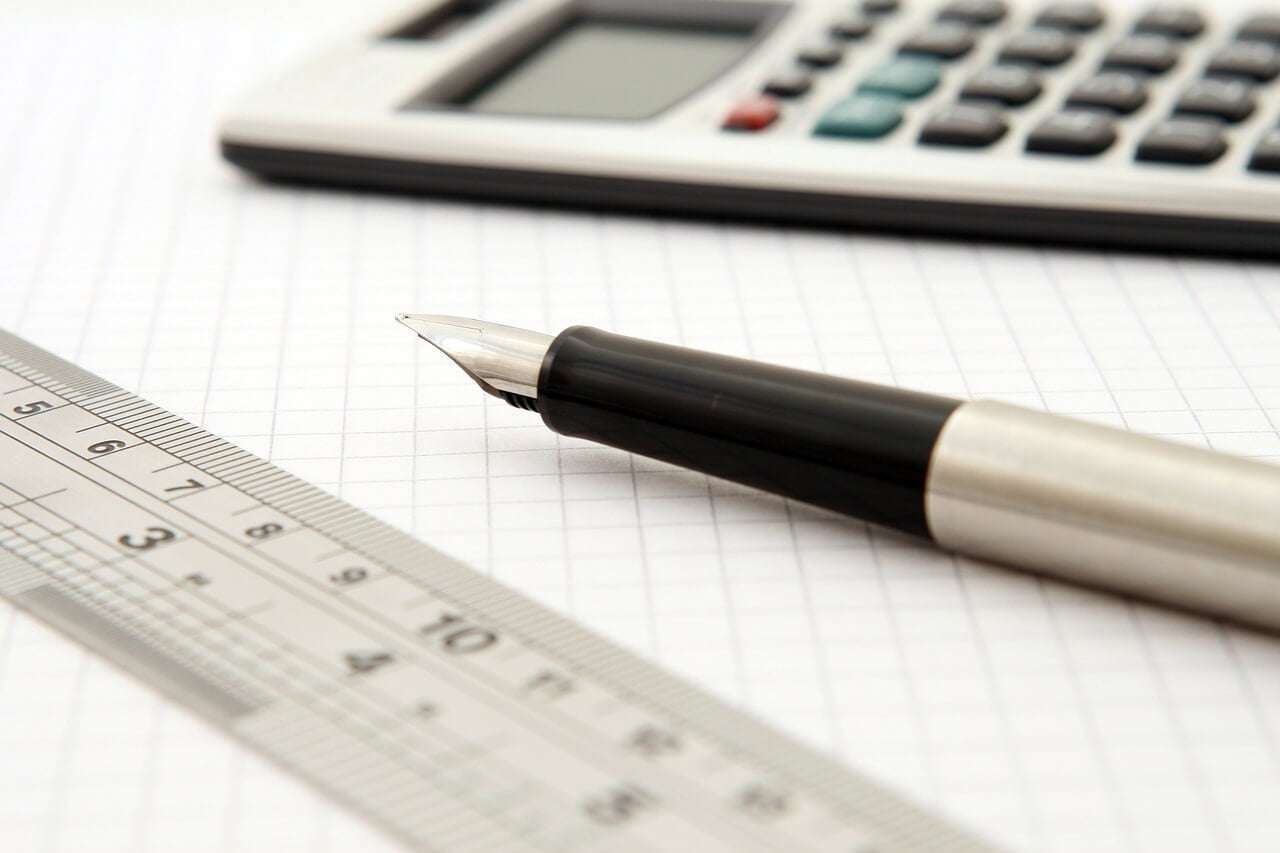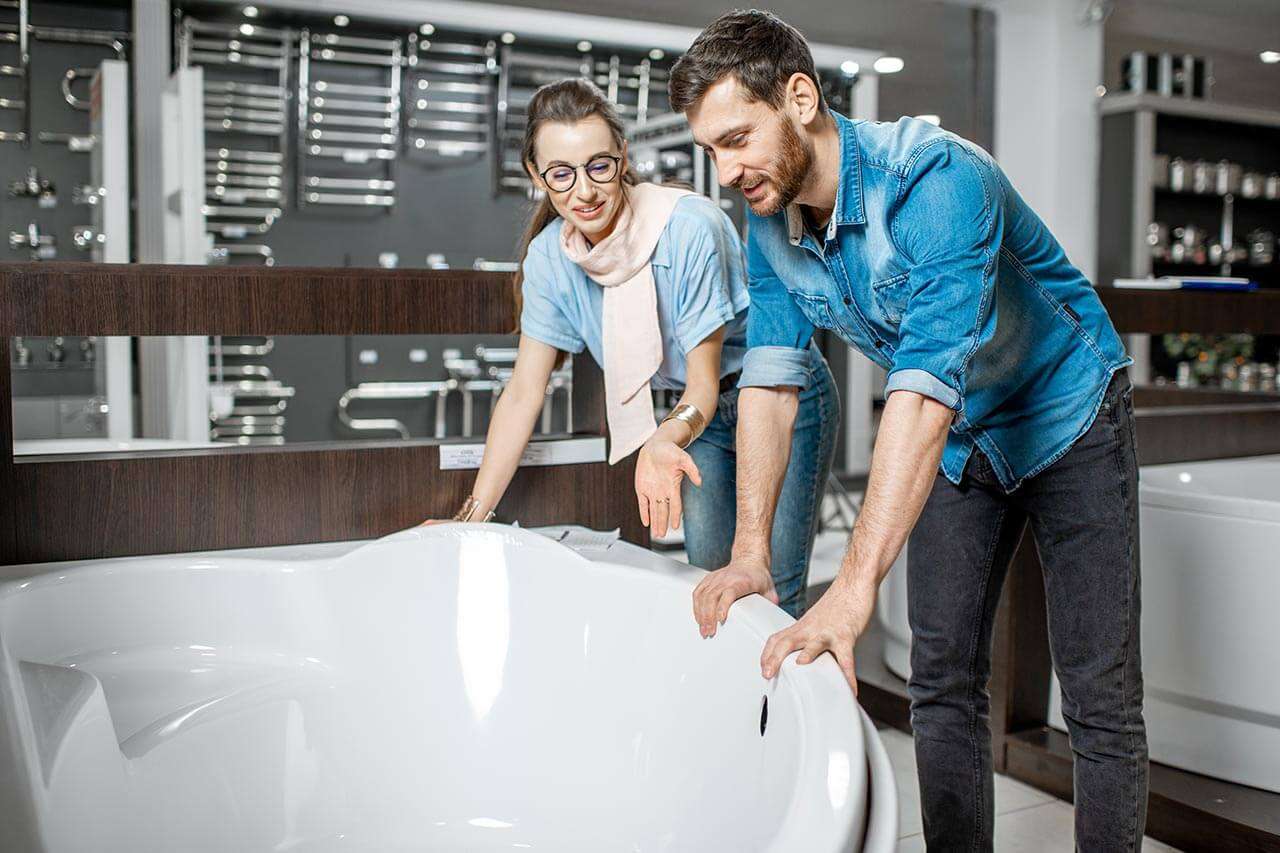 Determining the Products
We have long standing, established relationships with strong industry players where you will be welcomed when choosing your products. You will have the freedom to choose products and we will be assisting you in this process, there to answer any questions you may have or to put you in contact with the right people.
If you want to take a back seat, we can source all of the products for you by utilising our established relationships with trade suppliers such as Reece. When choosing products, we ensure only the highest quality and affordable materials are used with the products for each job chosen to suit your particular style and budget needs.
Completing the job
Now the products are ready, we will confirm access to your home at a time that is convenient to you. Once we have access, our experienced and qualified team will get straight to work. The initial work will involve reviewing your existing structures and plumbing to ensure consistency where needed in the new bathroom. We'll then commence the transformation of each piece of your bathroom, keeping you updated every step of the way.
On top of communication, we're big on cleanliness and will ensure that all rubbish and debris is kept to a minimum and is removed off site. This will allow you to enjoy your home while the job is ongoing. We're dedicated to delivering every job on time, on budget and in the highest quality possible – this is how your job will be completed.