BATHROOM RENOVATION INNER WEST
expert bathroom renovation inner west service
Our bathroom renovation services are available in the Inner West of Sydney. The inner west is an area we love to work in. 
Close to the CBD, yet just far enough away, homes in the Inner West are highly sought after. A newly renovated bathroom is the perfect addition to any home. We've renovated stylish and unique bathrooms  throughout the Inner west, including Marrickville, Newtown and Dulwich Hill. In fact we have Transformed dull areas into elegant, spacious and impressive bathrooms.
Indeed for any bathroom renovation needs you may have in the Inner West, we are your team. Our bathroom renovations in this area range from small bathrooms, commercial bathrooms and modern bathrooms – we do it all.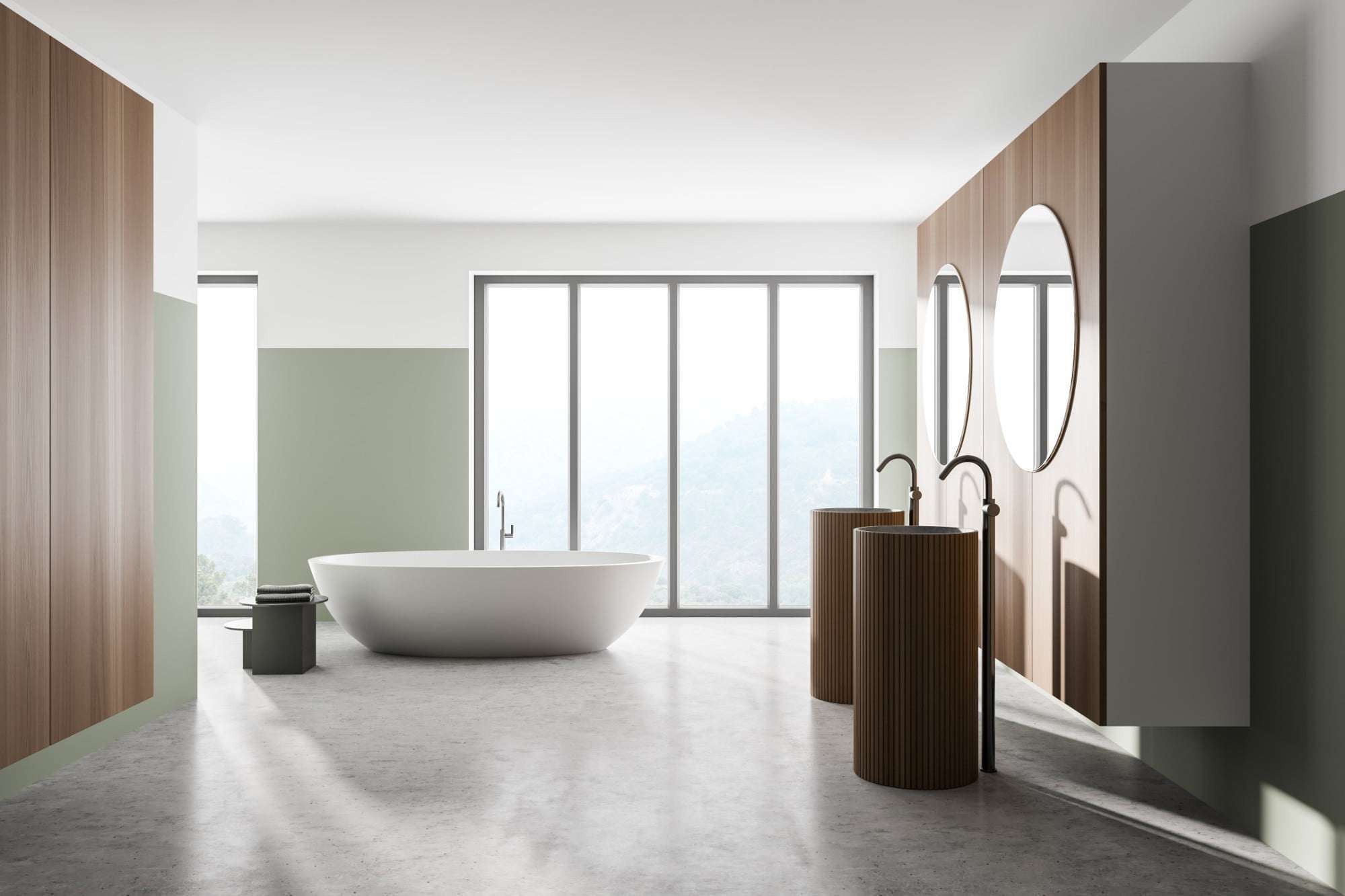 Our services include:
Don't have a big bathroom area? No problem! We will make the most of your space. And at the same time make it look incredible. We will consult you on the best designs for a small bathroom, possibly redesigning the layout to give you more space.
Looking to give your tired bathroom a fresh modern look? Our modern bathroom designs follow the latest interior design trends. We will give you great ideas that will ensure your dream of a brand-new bathroom come to life. From design to installation, we help with every aspect of a modern bathroom renovation project.
We provide commercial bathroom installation and renovation services for businesses throughout the inner west area. Pubs, restaurants, office space – We can do it all.
Our team have completed extensive bathroom renovation projects for businesses of every scope and size. Whether you want to impress your clients or treat employees to an attractive bathroom, a new commercial bathroom design is guaranteed to get the desired results.
Suburbs we service in the Inner West
Dulwich Hill
And many more