BATHROOM RENOVATION EASTERN SUBURBS
Your Local Bathroom Renovation Eastern Suburbs experts
Are you looking for a reliable bathroom renovation Eastern Suburbs expert? Then you have certainly come to the right place!
As the name suggests, Eastern Suburb Bathrooms originated in the Eastern Suburb region of Sydney. We are a local business that take pride in serving residents and businesses with their 
bathroom renovation needs.
We believe our experience working in Eastern Suburb for the past two decades gives us an
edge over our competitors. Having worked on countless properties in the area, we understand the
unique challenges of renovating a bathroom in the Eastern Suburb. This gives us the insight needed to
design and install new bathrooms while catering to budgets of every size.
There are some bathroom designs common in homes in the suburbs of this area. For instance, we
regularly service homes in Maroubra Coogee, and Bondi. As anyone living in these areas knows,
bathrooms are often compact. So many renovation projects here focus on maximising the available
space for your small bathroom renovations.
Even if your bathroom is on the smaller side, rest assured we make the most of the space you have.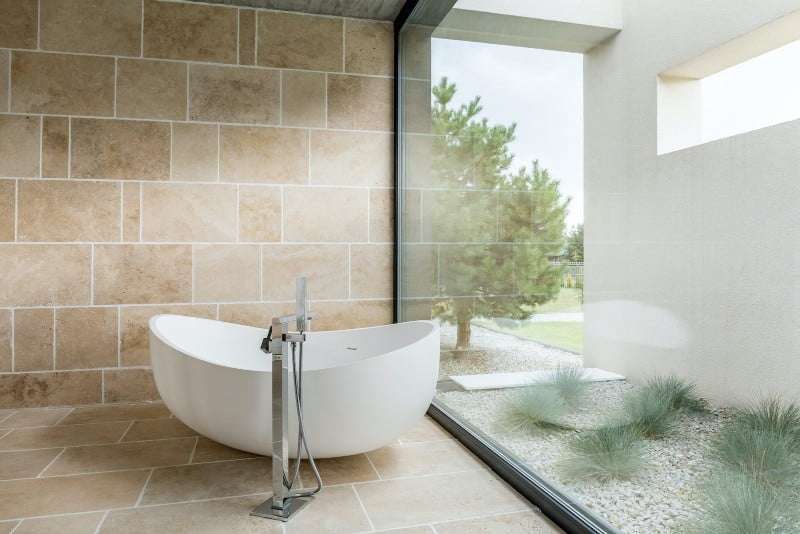 Bespoke Bathroom Renovation Eastern Suburbs service
One of the great things about starting out in  the Eastern Suburb, is having an unrivalled network of local
tradespeople and suppliers. We have long-standing relationships with major trade suppliers
throughout Eastern Suburbs. For us, it is important to use the local businesses in this area to help
strengthen our bond with the community.
It also means we get excellent products at competitive prices, which is only good news for our
customers. 
Properties in the neighbourhoods throughout the Eastern Suburb area of Sydney are some of the
most beautiful in the city, so we take pride in being able to work here. Knowing that homeowners in
the area trust us with their bathroom renovation projects gives us all the incentive we need to
complete the job to the highest standards.
This is reflected in our customer satisfaction, which remains high throughout the area. Our initial
growth started through strong word of mouth, with local homeowners and businesses
recommending us to others based on the quality of work.
Now, we remain the foremost bathroom renovation service in Eastern Suburbs, something that we are incredibly proud of!
We offer an extensive range of bathroom renovation services for homes and businesses based in Eastern Suburbs. Each project is tailor-made to the requirements of our client, so we take the time to find out exactly what your goals and requirements are for the new bathroom.
Don't worry if you think that your bathroom is too small for renovation. We understand many
properties in this area work with limiting floorspaces, so some bathrooms are on the smaller side.
This is something we are happy to accommodate with our small bathroom renovation service.
Perfect for compact bathrooms lacking space, our small bathroom installation service makes the
most of the free space you have. We maximise available space by designing a bathroom that looks
amazing while offering complete convenience for your day to day life.
Just because a bathroom is small, doesn't mean it cannot have a beautiful design!
Do you have an older bathroom suite in dire need of a redesign? Then look no further than our
modern bathroom renovation service, available for residential properties throughout Eastern
Suburb.
A modern bathroom renovation breathes new life into your old bathroom space, leaving it with a
fresh design that opens the space while providing a contemporary aesthetic. We take the time to
chat about your desires for a new bathroom, offering designs and products based on your dream
modern bathroom.
Expect a modern bathroom renovation to add value to your property while giving you a new
favourite room at home – you'll never want to leave it!
We also provide extensive bathroom renovation services for businesses throughout Eastern Suburb.
Whether it is a new toilet for customers or employees, we have a range of designs perfect for
businesses of every background.
Our commercial bathroom renovation services are suitable for businesses small and large, so be sure to contact us today for more information. We love to help our fellow local businesses!